1st Spring GBM Presentation!
Upcoming Events
Valentine's Day Ice Cream Social & Game Night with BMES
BMES is excited to have a collaboration with EWH for an ice cream social and game night! Stop by and meet members and board members for Valentine's day celebration, enjoy some ice cream and play some fun board games!  Please fill out the google form for ice cream preference!

Time: 5 – 6 pm
Place: SEO 236
Date: Wednesday, February 12th
Project C.U.R.E Volunteering Opportunity:
I also wanted to let you guys know about our second volunteering trip to Project C.U.R.E. that's Saturday 2-29-20 from 9am-12pm. Project C.U.R.E is the organization that we will be working with; one of our projects will be the where we repair medical devices from Project C.U.R.E.
HOW TO REGISTER TO VOLUNTEER AT PROJECT CURE
Scroll down to Volunteer as Individual
Sign up by creating a new account

We are aware there isn't a time-slot for 9am-12pm officially but we will be going anyway
Fight for Air Climb Volunteering Opportunity:
Date: March 8th
Time: 10 AM-4PM (you can volunteer for any time duration if you wish)
Please click on Registration Link
When asked if you're volunteering as a group please say Engineering World Health
Engineering World Health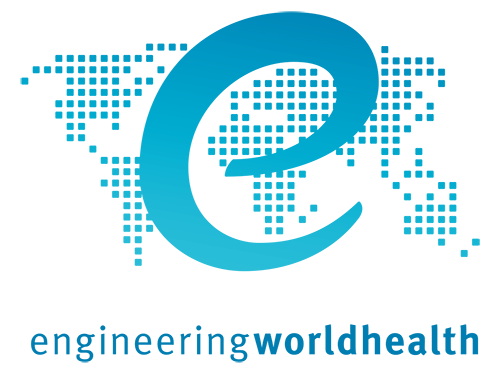 Engineering World Health inspires and mobilizes the biomedical engineering community to improve the quality of health care in vulnerable communities of the developing world. We achieve our mission through innovation and effective alliances with great partners. This website details the projects, progress, and outreach programs of EWH's UIC chapter.