High Altitude Syringe Project
Leader: TBD
Design a system for precise delivery of medication in high altitude locations.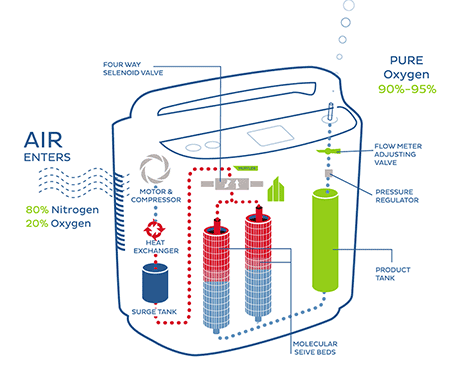 Low-cost Oxygen Concentrator
Leader: Alexander Zea
Our goal is to research, design, and fabricate a low-cost O2 concentrator to combat the O2 shortage that has swept the world due to Covid-19.
Join the project via Zoom every Wednesday at 6pm.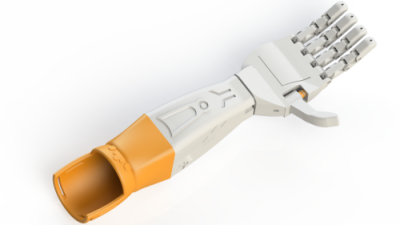 Prosthetic Arm Project
Leader: TBD
3D printed prosthetic arm for a child patient. Uses myoelectrics for operation.